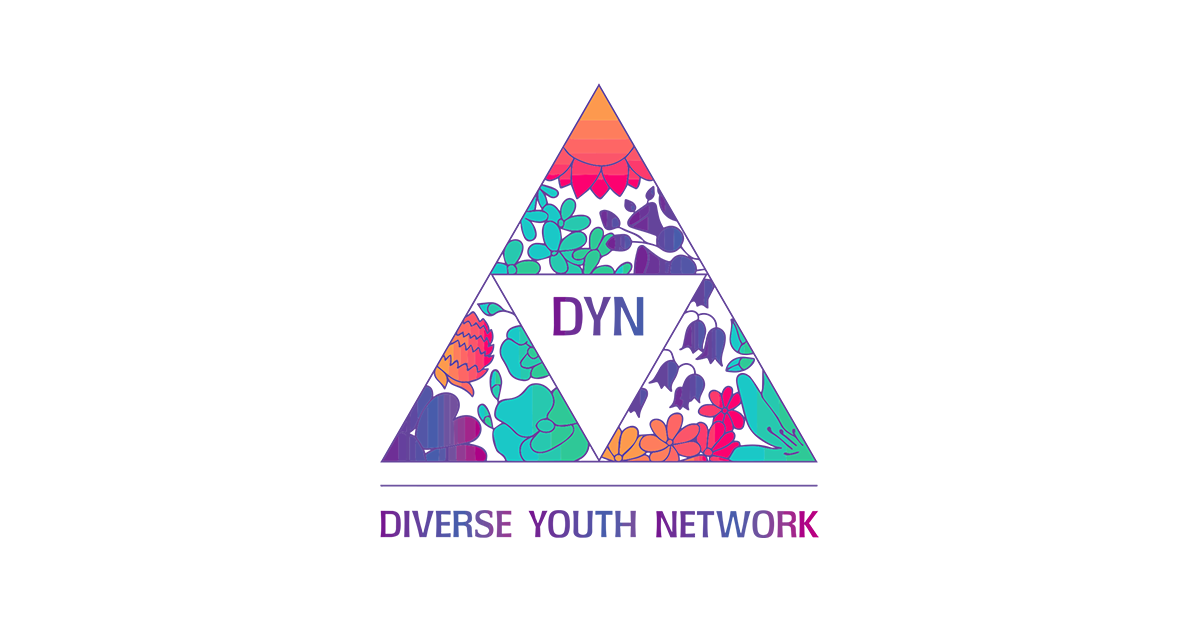 Call for Deputy Director
Diverse Youth Network
Deadline for applications: August 30, 2019
Call for Nominations – Deputy Director at the Diverse Youth Network
Nominate a colleague to become Deputy Director at the Diverse Youth Network (Pécs, Hungary).
Mission of the Diverse Youth Network:

The Diverse Youth Network strives to build connections between people and communities to articulate diversity and versatility, inspiring joint initiatives and cooperation. The DYN is made up of individuals from various groups which are committed to promoting core values to generate an increase in levels of resources, synergies and capacity. We promise to:
– stand up against inequality, stigmatization and all means of discrimination
– contribute to empowerment by strengthening active citizenship and community participation
– maintain an open mind while being determined to shift general attitudes and shape public opinions to promote equality
– prioritize communities' cultures and traditions which create their values
– be committed to preserving and strengthening individual and community identity
Nominations are due August 30th. This is a volunteer position with a five-year term starting in September 2019 through September 2024, with a possibility of providing a renumeration package after a year. Please see the Diverse Youth Network Deputy Director position description listed below or contact us at g.habel@diverseyouthnetwork.eu for any questions!
Prerequisites for All Nominees
All nominees and subsequent candidates must comply with the following criteria:
–          Candidates may be citizens of the European Union Member States at the time of nomination;
–          Candidates must have an active history in youth / advocacy / minority or human rights fields;
–          Candidates must have experience in organizing and management, administration and assistance, in a project planning and implementation path;
Skills, interests and competences:
–          Enthusiasm to work in a small, interdependent and international team;
–          Interest or experience in working on social issues is a plus;
–           Candidates should have excellent communication skills; possess a solution oriented approach and strong interpersonal skills;
–          Fluency in English is required, other working language is an advantage;
–          Candidates should be committed to the core values of the Diverse Youth Network.
Nominations letter should follow:
Candidate statement should be a narrative in two parts and cannot exceed 300 words for the entire document.
Short bio, no more than 150 words
Intent statement, no more than 150 words