DIVERSE REACH. LOCAL TOUCH.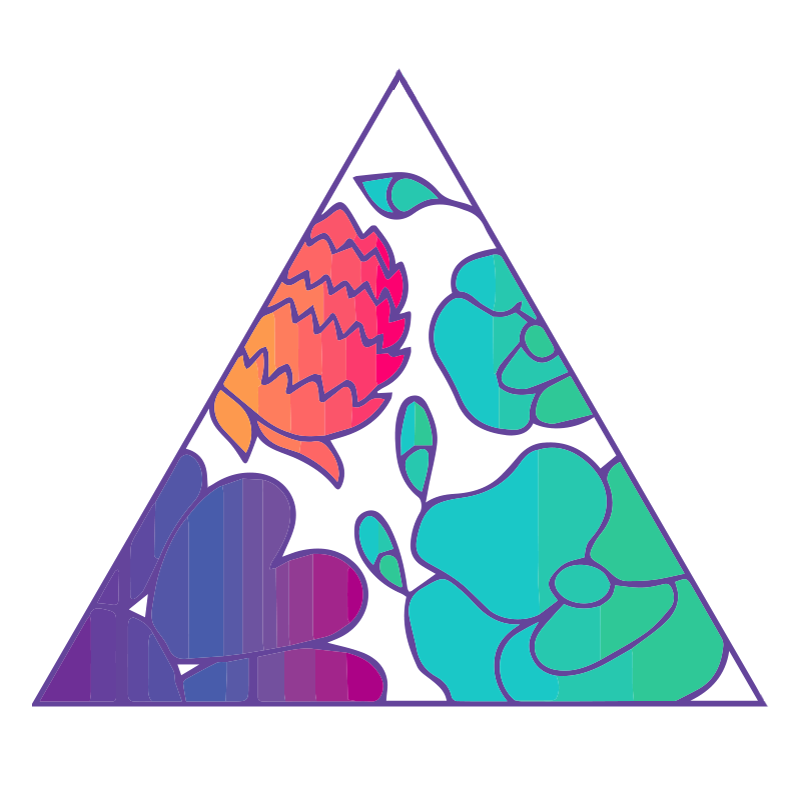 WHO WE ARE
We are a team of diverse people all around Europe.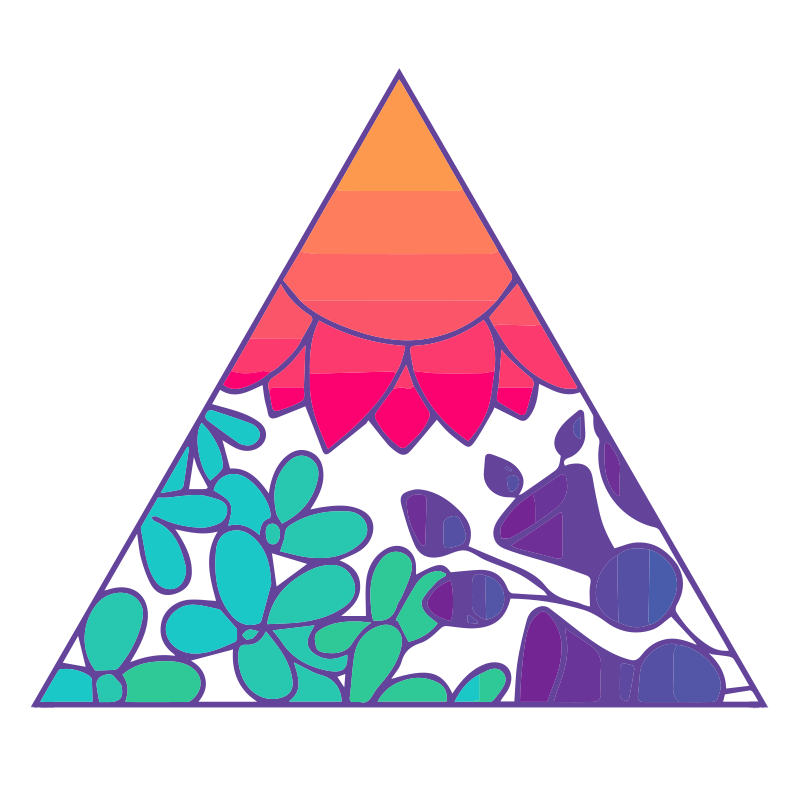 WHAT WE DO
We build a network of diverse people and NGOs inside and outside of Europe.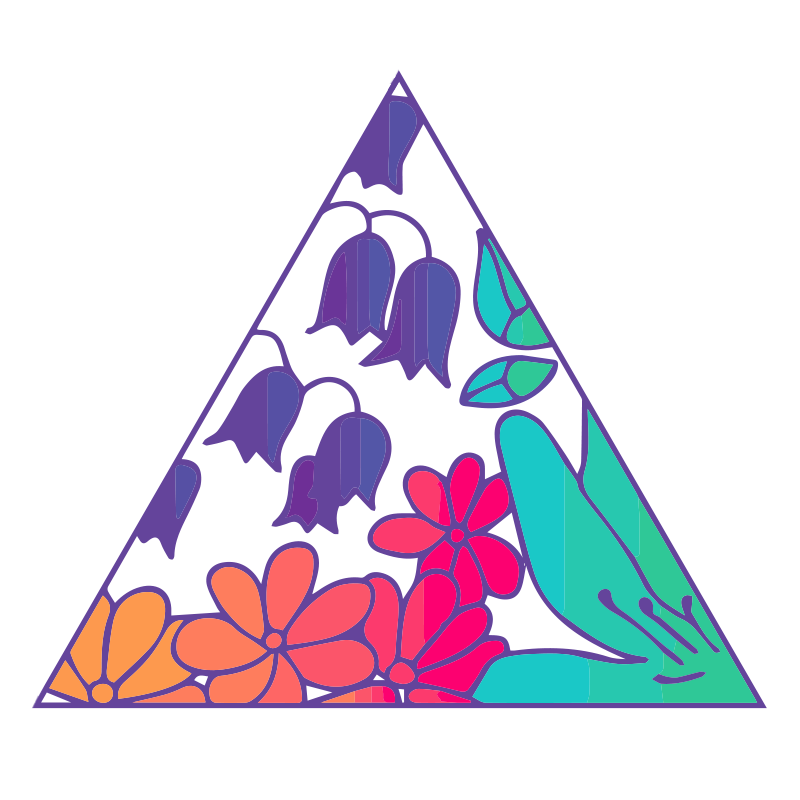 WHERE WE WORK
We are seated in Pécs, Hungary, and in Brussels, Belgium.
Do you have questions about the situation of different minorities? Feel free to contact us.
We work as a single united team with great enthusiasm.
"This website is only available in English!
Why?
To encourage and motivate young people to learn foreign languages!"